This area under construction, last updated: 03/06/98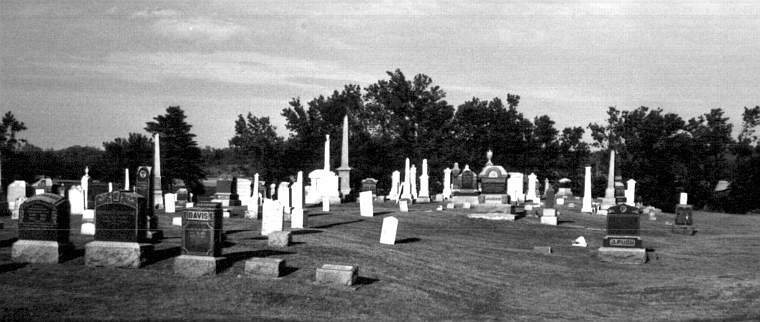 Welcome to Gothic Milwaukee, a resource for the gothic community in Milwaukee as well as for any who wish to visit our dark and wonderful city.

What's a goth to do in Milwaukee?
Note: At the moment only the shopping section is open.

The lovely matching graphics on these pages are brought to you by :