I got tired of the old layout of this page. The photo links are history. This loads faster and as far as I'm concerned that's a good thing.
First some of me.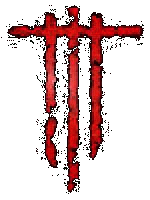 A shot of me lurking in an alley in the Third Ward.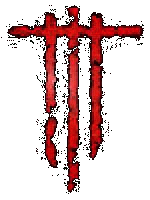 Me in really bright sun, with really bright hair, at Vasquez Rocks near Los Angeles.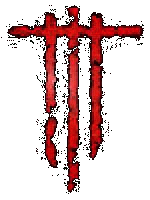 In my living room before going out to Sanctuary.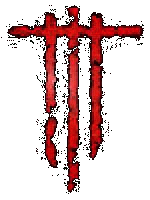 Mmmmmmmm...cigarettes :)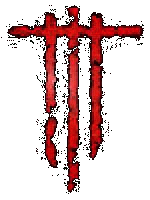 Me good and drunk and petting my friends cat at a party. This is an old one...
And now some of Elizabeth and I.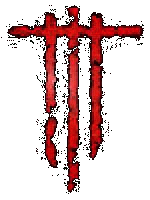 Elizabeth and I at Holy Hill This was taken in the fall of 1996. The wind is blowing Elizabeth's dress making it look kinda' wierd, but I like the pic anyway.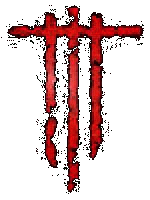 Elizabeth and I at Sanctuary on a Saturday night. It was taken by the old Thursday DJ Gary (now the manager), who wrote "Come on Thursdays!" on the bottom :)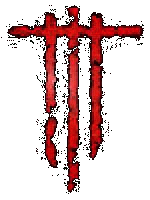 Elizabeth and I with our friend Sarah. Taken the same day as the other one.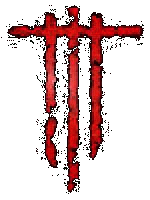 Elizabeth at Holy Hill Standing in front of one of the huge Stations of the Cross in the woods at Holy Hill. Taken in the Fall of 1997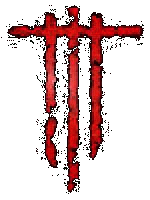 Elizabeth at home before going clubbing. Standing by the front door before going out to Sanctuary on Saturday night.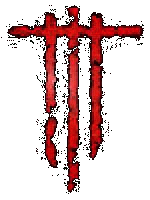 Elizabeth the wild woman :) Bright shiny morning Elizabeth. Watch out!

Back to the Illusion Gallery