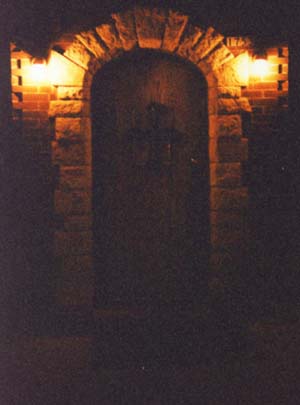 Some of my friends at Sanctuary
These are shots taken at Sanctuary in the spring of 1998. Now it's October. I can't believe it took this long to get them scanned and loaded, but there it is. I think they're the best yet. I hope you enjoy them.
Something I want to mention here: All of these photos of my friends are used here with the express permission of the people depicted. I won't ever use a photo of someone on my site without showing it to them first and asking their permission to put it up. I think to do otherwise is extremely rude, and borders on invasion of privacy.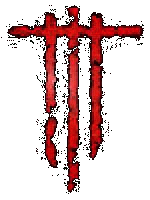 The lovely Elizabeth and Sam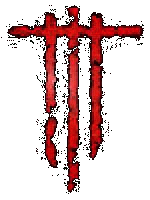 Justin. This is probably my favorite picture of all. I caught a piece of his soul.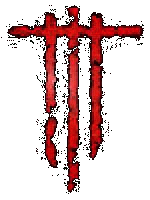 A shot of Kim and Saint. Now the proud parents of a 'lil baby gothboi named Elija.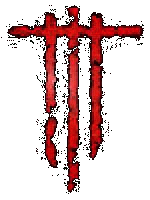 Dale, found in the dj booth at Sanctuary every Friday night.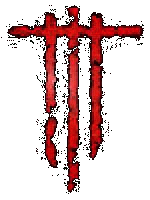 Ryan, Sally and Gary.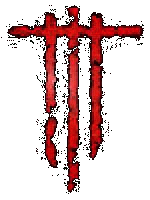 Yet another shot of me in an alley. Real original, huh? But I still like it :)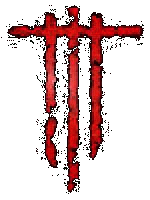 Elizabeth in front of an old broken billboard by the club.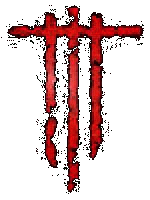 Melissa, Sam and Juliet.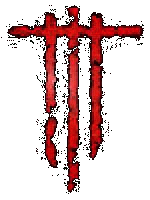 Elizabeth, Sam, Juliet and Jake. Sitting in "church" :)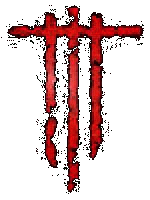 Elizabeth in her favorite red wig and vinyl dress.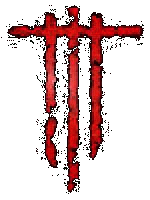 Yet another shot of Sam.
This set of pics are from late 1998 to early 1999, including the New Years Eve party.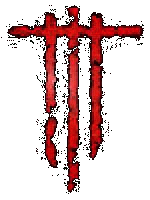 The lovely Sally in front of Sanctuary.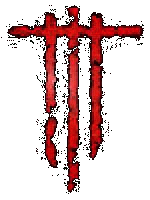 Cara climbing the cage.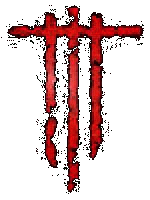 Elizabeth and Jeannie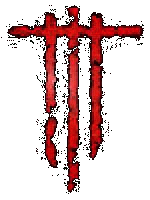 Elizabeth in her lovely New Years Eve dress which she made herself. Beautiful and talented :)
The next few pics aren't from Sanctuary as such, but are of people who are regulars there.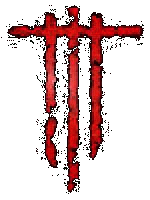 A shot of Corleen.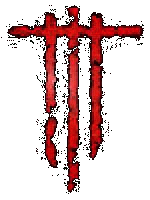 A great pic of Kelly.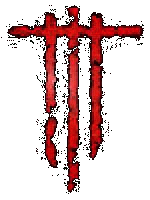 Jeremy, lost in a book.

Back to the Illusion Gallery